Say "Konichiwa" to the Japanese Market
LifeVancouver allows you to market your company, products, services or brand to the Japanese market in Vancouver. If this is your goal, we are the solution. Why? It's because we're their trusted friend.
We're not just a website reporting local news. We're the super knowledgeable friend, informing our Japanese speaking friends about everything to do with Vancouver –  from "what's the closest ramen place?" to "how to open a bank account". This is our strength.
In fact,  it's not just Vancouver you'll be able to reach. LifeVancouver is viewed by Vancouver lovers across the globe. They might not be here now, but they might come visit, work, study or even live here one day.
And since we're friends with them, why don't you become LifeVancouver's best friend?
LifeVancouver Media Kit (English Version)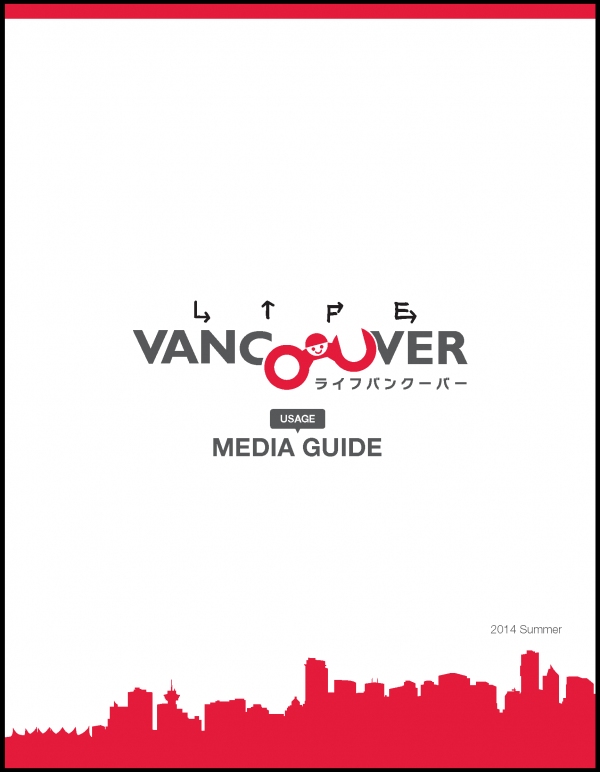 Download the pdf media kit by clicking on the image or here. Contact us to for any questions and enquiries, give us a shout at media@LifeVancouver.jp